Tony Ta's Maco

Want to talk about this car or ask questions?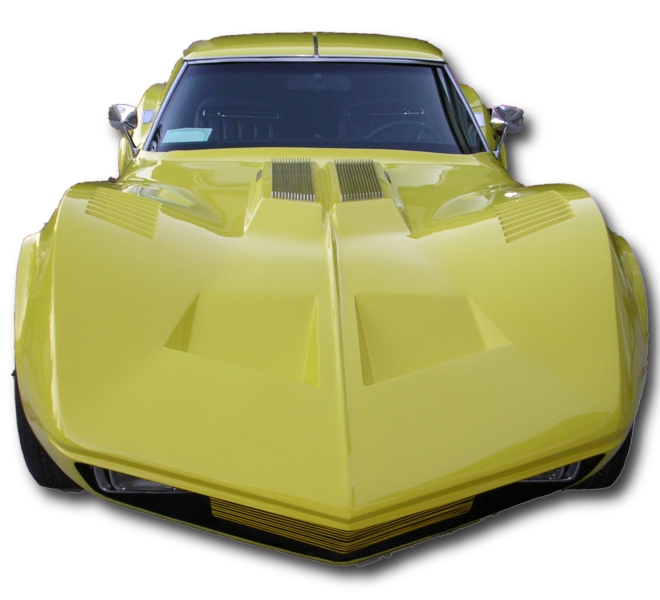 Yellow 1971 Mako Shark (Motion body)
September 28, 2004

Hello!! Here are some pictures of my Shark. I just got it few days ago, some changes will be made to the car including:
1/ Knockoff Wheels.
2/ Either Hooker Side Pipes or Original Side Pipes.
3/ Motion Engine Valve Covers.

This is a 1971 Maco Corvette. Fully restored five years ago, paint is in excellent, interior is near perfect, engine is also very clean and shiny.

Want to talk about this car or ask questions?

Thanks,
Tony Ta


tony2ta